Each flexor tendon zone protocol is uniquely different and has its own treatment guideline and orthosis considerations. In this course we go through each of the major protocols, individually, and cover everything you need to know about treating a patient with a flexor injury. Regardless of the protocol requested.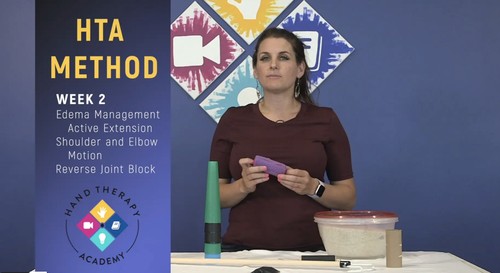 Kleinert, Modified Duran, Indiana, St John's and our own slightly unique HTA method are all included in this comprehensive review of treatment of flexor tendon injuries.
But before we get into treatment we review all of the key anatomical considerations, surgical methods and aspects and some of the common complications: Lumbrical Plus Finger and Quadrigia.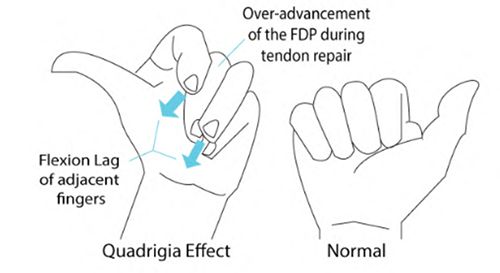 Orthosis fabrication is also covered for a standard dorsal blocking orthosis with the fast and efficient stretch and tag method.
Finally, we include step-by-step instructions for the most common orthoses for support of the thumb for both conservative and post operative care.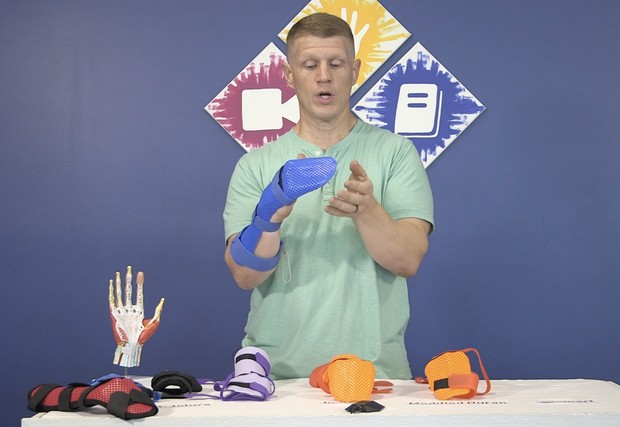 Everything you need to guide your understanding, evaluation, and treatment for care of the patient with a flexor tendon injury is included in this course.
After completing the course every student receives a Certificate!
This course, and all of our CEU courses, are available for free in our Pro and CHT Prep membership tiers.
Sign up and see just how many courses you get for free