In-Person in Phoenix, AZ March 17-19, 2023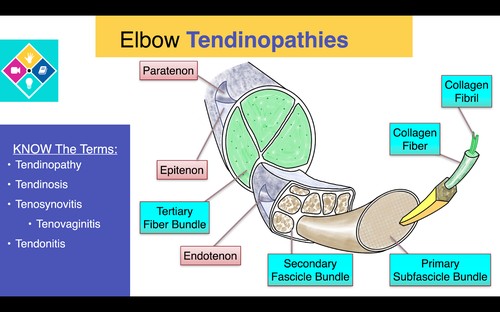 Your blueprint for becoming a CHT!! We love helping people pass the CHT Exam. This 2.5 day in-person course is designed to cover all of the content you need to know for the CHT Exam, but… presented in a fun and dynamic way. Come have fun with us and get your blueprint for success.
The unique HTA approach to teaching hand therapy includes unique anatomy models and simple, functional descriptions of some of the most complex concepts. These will not only get you ready to pass the exam, but also become a better clinician.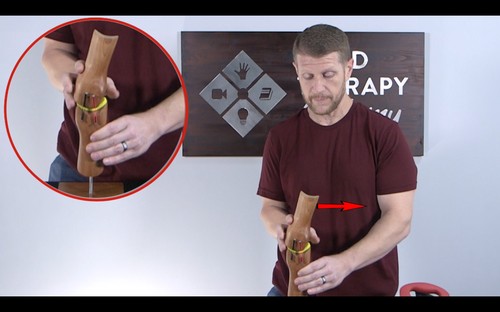 There are several bonuses we'll include to get you ready. You'll get free access to anatomy.tv and all of their awesome content. You'll also get handouts of all of the content for review and studying.
Reserve your seat for only $650
But this course is about more than just slide shows and content. Its about all of YOU. We'll include a unique community atmosphere. With direct mentorship, interactive quizzing throughout the course and methods to match any learning style, we'll support you as you get ready to take the CHT exam.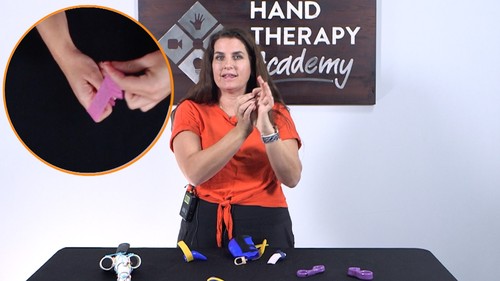 PLUS: Being in Phoenix in March means you'll get a chance to enjoy the beautiful weather and sights away from the cold winter. Come join us for a 2 ½ -day course, with interactive and dynamic learning in an onsite course in warm and sunny Phoenix.
Reserve your seat for only $650