Orthosis Fabrication Course
In-Person in Phoenix, AZ November 4-5
Orthosis fabrication is key to what we do in hand therapy. But it can be time consuming and challenging to know each of the different types of orthoses necessary. We take you through over 13 different splints and show you a more intuitive and faster method for orthosis fabrication.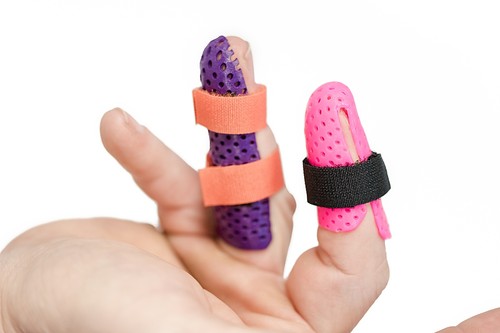 Hands on instruction and practice with our stretch & tag method for orthosis fabrication will make you faster and more efficient in the clinic. Stretch & tag is easier and more intuitive than tracing hands and bony landmarks on paper towels. Using less material and taking far less time, this method for orthosis fabrication will completely change your clinical skills.
Fractures, tendon injuries, neurologic diagnoses and even ligament injury orthoses are all covered in this course. This live, in-person course will give you a chance to practice fabricate over 13 different orthoses over the course of 2 days.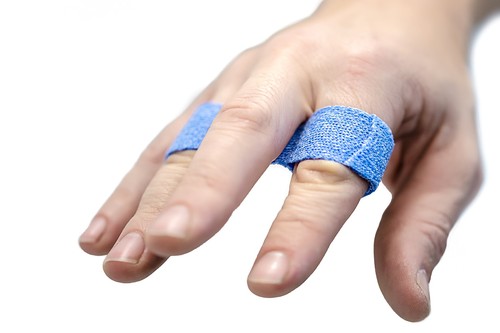 We also include information on tips and tricks as well as a materials list to help you get started applying the stretch and tag method to your practice. This 2 day course is 16 contact hours and 1.6 CEU units.
Reserve your seat for only $475
PLUS: Being in Phoenix in November means you'll get a chance to enjoy the beautiful weather and sights away from the cold winter. Come join us for a 2-day course, with hands on practice, to learn the stretch & tag method onsite in warm and sunny Phoenix.
Reserve your seat for only $425