Hi! We're Miranda and Josh, the team behind Hand Therapy Academy.
We met when we worked in a high volume hand surgeon's practice, the largest in the Southwest United States. During our time at that practice, we learned to be efficient with our plan of care while not sacrificing quality of care for the patient. We learned so much from the doctors in that practice and from the therapists that helped us when we were new to the field.
Hand Therapy Academy is a chance for us to pay it back to the community.
We will be uploading content regularly and plan to cover lots of topics. If you have something specific you want us to cover hop on over to our contact page and let us know. We would love to hear from you!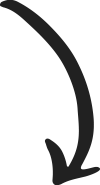 What You Can Expect From Us
Exciting training videos
Patient handout PDFs
Protocol descriptions
Blogs on everything under the 'Hand Therapy' sun
A chance to interact with a community of like-minded therapists
Step-by-step guides
Lots of fun treatment ideas
And anything else we can think of to share with the Hand Therapy world!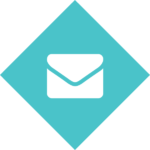 Sign-up to Get Updates Straight to Your Inbox!
Sign up with us and we will send you regular blog posts on everything hand therapy, notices every time we upload new videos and tutorials, along with handout, protocols, and other useful information.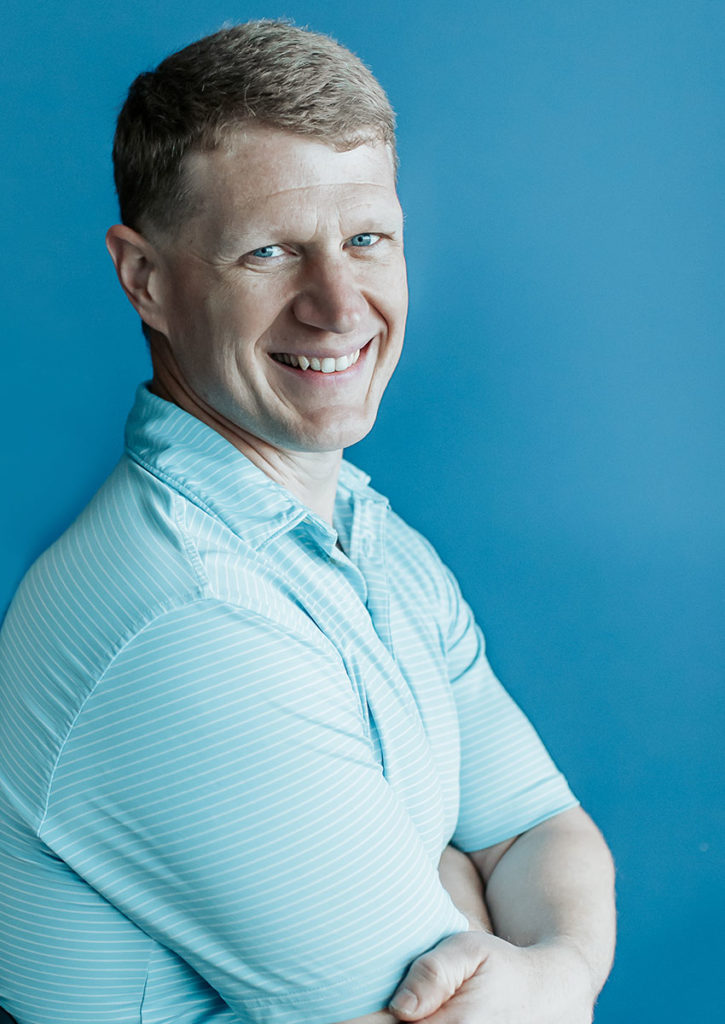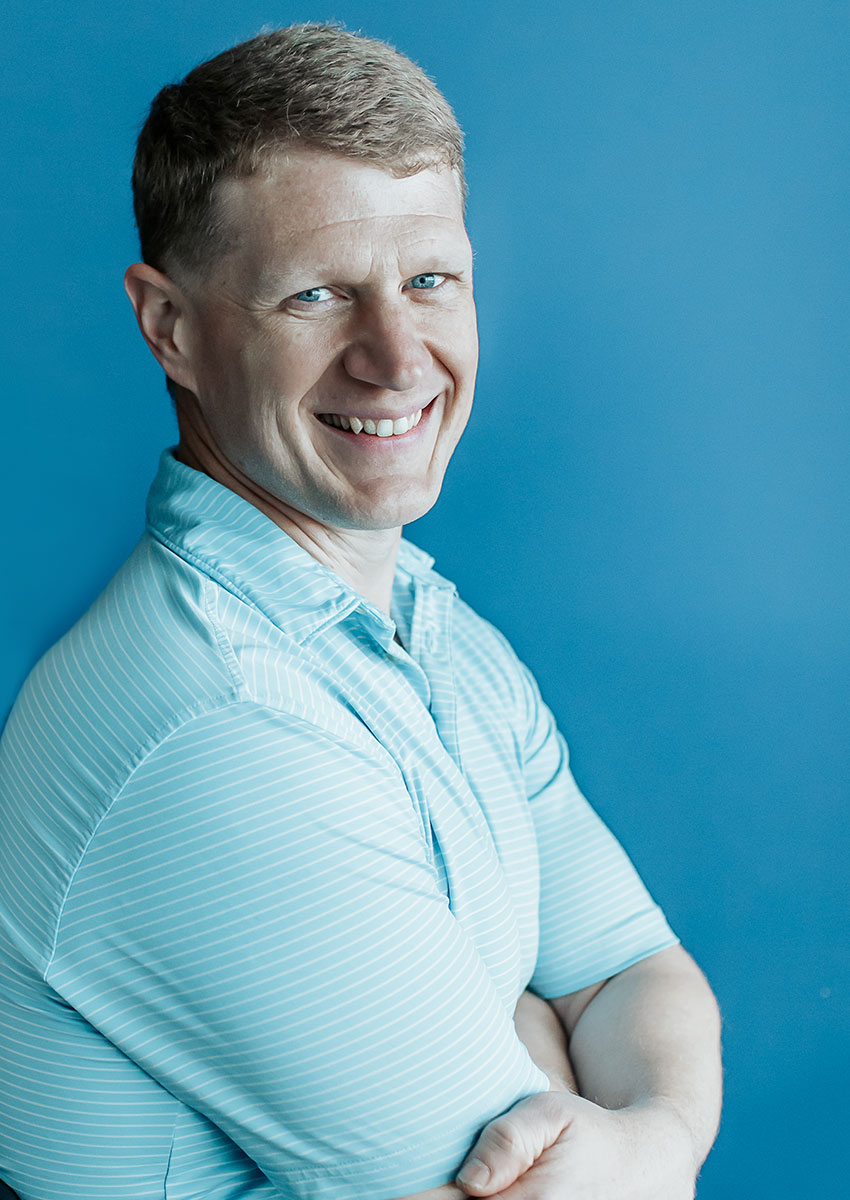 Josh MacDonald, OTR-L, MS, CHT
Masters of Occupational Therapy, Certified Hand Therapist
I have been an OT since 2001 and worked in pediatrics for 13 years. Peds was my original passion and I still love getting to spend time with kids and helping those with disabilities. When it was time for a change, I went back to my Level 2 rotation roots and returned to my second love: hand therapy.
With the support of my wife and kids, I started working at Mayo Clinic and a 10-surgeon hand surgery practice. After getting tons of practice with trauma patients and orthosis fabrication I went on to pursue, and pass, the CHT exam. I've since started my own practice in the West Valley of the Phoenix area.
I truly love the mechanics and artistic side of splinting and the intimate way we get to interact and impact the lives of our patients. I have been able to blend my to therapy loves together and I get to see a pretty good amount of pediatric hand therapy patients. Whether it's with kids or adults, I love everything about hands and can't wait to share that passion with you.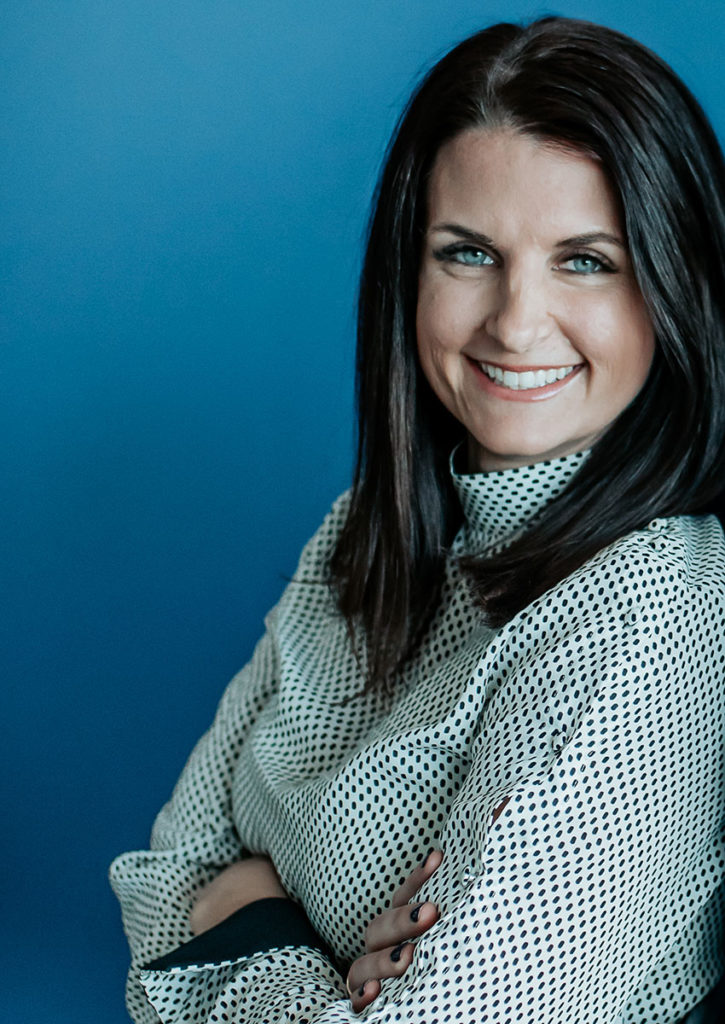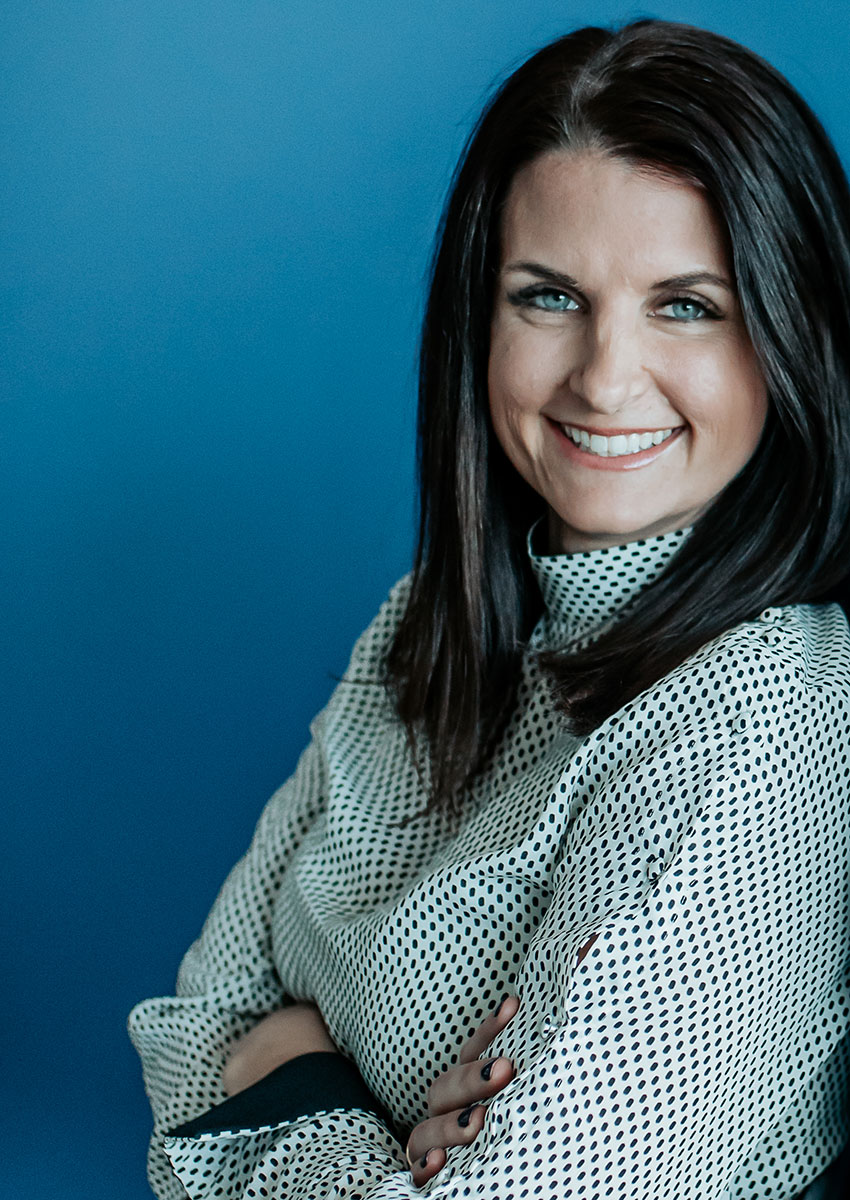 Doctorate of Occupational Therapy, Certified Hand Therapist
I received my professional clinical doctorate in occupational therapy from Creighton University in 2006. After practicing hand therapy for five years, I became a certified hand therapist. I have strong interest in research and development in clinical settings and has participated in many studies. Miranda's other professional interests include community-based occupational therapy and community prevention programs including fall prevention. Miranda has served as an adjunct faculty member at the Mayo Clinic and currently is an adjunct faculty member at Northern Arizona University.
I enjoy helping patients with a variety of diagnoses, including flexor tendon lacerations, replantations, nerve transfers, brachial plexopathies, amputation with and without prosthetics, various fractures, osteoarthritis, as well as orthotic fabrication for various conditions. Miranda is also certified in myoelectric prosthetic training and has worked with all types of upper extremity amputees.
I love hand therapy because is is always challenging there is always more to to learn!