All Things Flexor Tendon E-Book
Each flexor tendon zone protocol is uniquely different and has it's own treatment guideline and orthosis considerations. In this ebook we go through each of the major protocols, individually, and cover everything you need to know about treating a patient with a flexor injury. Regardless of the protocol requested.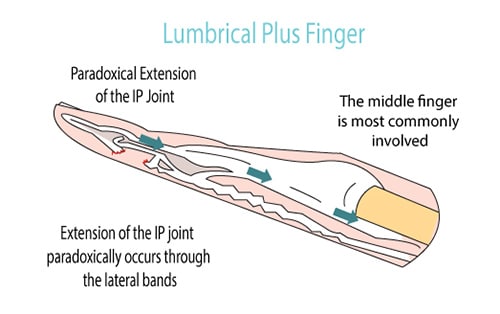 Kleinert, Modified Duran, Indiana, St John's and our own slightly unique HTA method are all included in this comprehensive review of treatment of flexor tendon injuries.
But before we get into treatment we review some of the common complications: Lumbrical Plus Finger and Quadriga, as well as a review of the flexor tendon zones.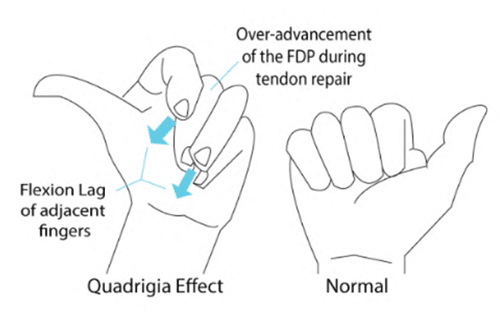 Orthosis fabrication is also covered for a standard dorsal blocking orthosis with the fast and efficient stretch and tag method.
This e-book, and all of our CEU courses, are available for free in our Pro and CHT Prep membership tiers.
Sign up and see just how many courses you get for free