Anatomy and Kinesiology: Top to Bottom
We LOVE everything about anatomy. It's the starting point for everything we do in hand therapy. This course covers all of the core concepts in hand therapy and some of those tricky concepts that seem so elusive.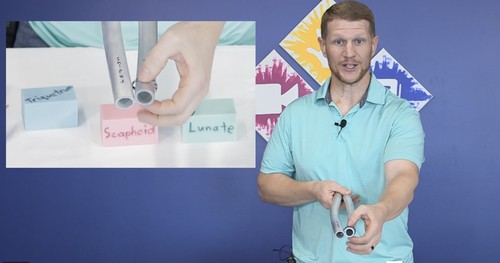 Wrist kinematics are complicated and VISI/DISI is just one example of how complicated it can be.
We offer graphics, demonstrations and unique 3D anatomy models to help make sense of some of the most complicated anatomy concepts of the hand and fingers.
From peripheral nerve anatomy and order of innervation graphics to a 3D model review of the extensor mechanism, we cover so much in this thorough and creative review of anatomy of the hand.
This course also provides unique demonstrations and ebook images demonstrating joint manipulation mechanics based on concave/convex principles and visuals on identifying the carpal bones based on surface anatomy.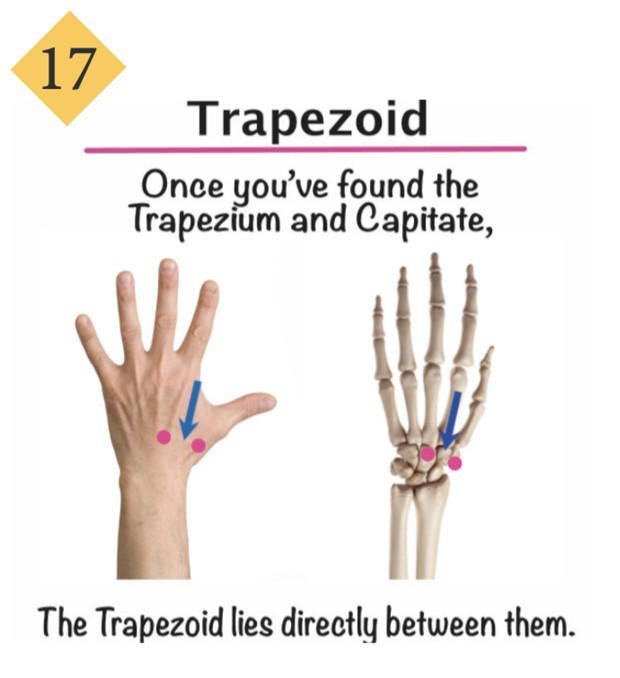 If you work with patients with hand injuries this is the perfect course to become familiar with all of the unique aspects of hand anatomy.
After completing the course every student receives a Certificate!
This course, and all of our CEU courses, are available for free in our Pro and CHT Prep membership tiers.
Sign up and see just how many courses you get for free