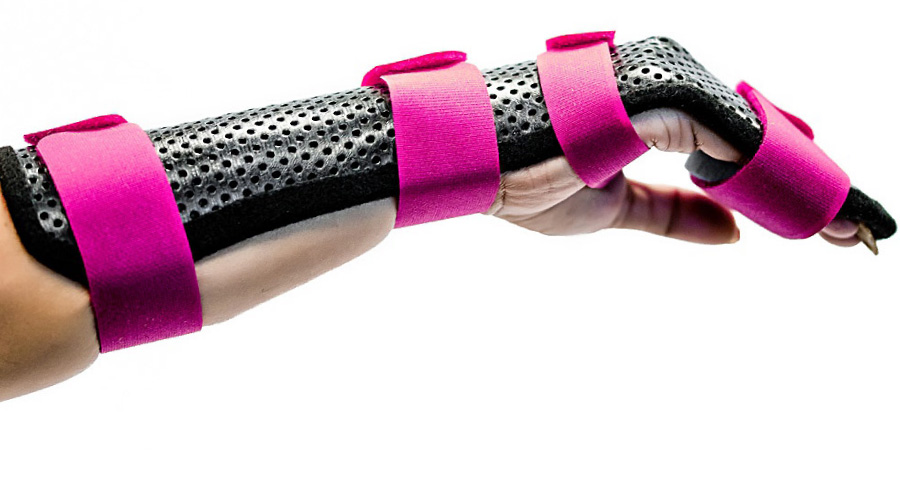 Start with our free video training to learn:
Learn CMC Arthritis Orthosis Fabrication
Who isn't looking for faster, more efficient methods to splint a patient? In this training, you will learn a step-by-step process for two different, simple methods to make one of the most common splints.
What you'll get when you sign up
Instant access to the self-paced video training
A step-by-step tutorial on two splinting methods including our tagging methods
Specific pearls on positioning
Tips on materials and equipment
Tips on making the orthosis functional and therefore improving your overall patient compliance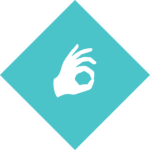 When hand therapists make orthoses, we try to blend the art and science needed to meet the client's needs. Too often, however, therapists rely on methods that take too much time and don't add value to the patient.
This video will teach you how to make one of therapy's most common orthoses in two efficient methods. First, you'll learn a simple pattern using bony landmarks. Next, we'll cover a faster and more efficient approach using the "Tag and Stretch" method. Make the most of your fabrication time so you can spend more time on client interaction and quality of care.
Who's Behind the Training?
We're Josh and Miranda, two certified hand therapists and the educators behind Hand Therapy Academy. HTA is here to make hand therapy learning fun and interactive in a unique online format. We teach you about everything under the hand therapy sun, including treatment protocols, diagnoses, the business of therapy and more! This training is just a taste of what you can come to expect from us! Learn more about us here.