First CMC Arthritis is a staple of most hand therapy clinics and managing conservative and post operative care for this population requires an understanding of the anatomy and a few handy tricks to get the best outcomes.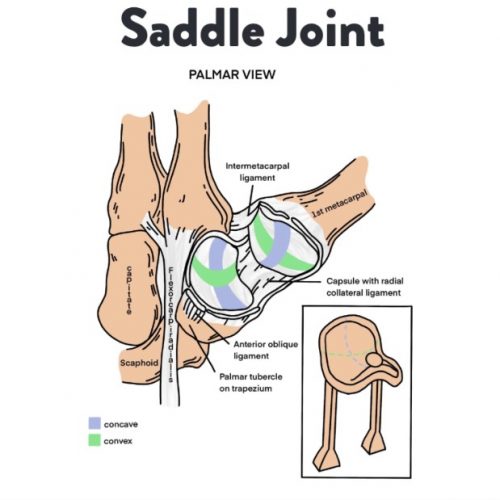 This e-book starts with dynamic images that illustrate and explain the unique structure of the saddle joint of the thumb and the key ligaments involved in stability, and dysfunction of the 1st CMC joint.
We include images to support explanations of evidence based provocative testing of the thumb and treatment guidelines for preoperative and post operative management for patients with osteoarthritis of the 1st CMC joint.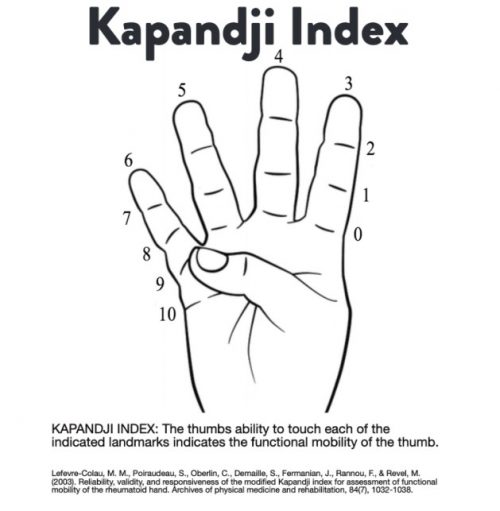 With printable home program handouts for your patients and treatment guidelines for you, this e-book also helps guide treatment planning.
Finally, we include step-by-step instructions for the most common orthoses for support of the thumb for both conservative and post operative care.
Everything you need to guide your understanding, evaluation, treatment and orthosis fabrication for care of the patient with 1st CMC osteoarthritis is included in this book.
This e-book, and all of our CEU courses, are available for free in our Pro and CHT Prep membership tiers.
Sign up and see just how many courses you get for free