Common PIP Joint Diagnoses Course
It's such a small joint, but it can cause such giant problems. The PIP joint has a TON of structures that cross its path. Each one can cause problems if too loose, too tight, or even slightly out of position. This course will help you understand all of the objects at play and understand how to help treat patients with each diagnosis.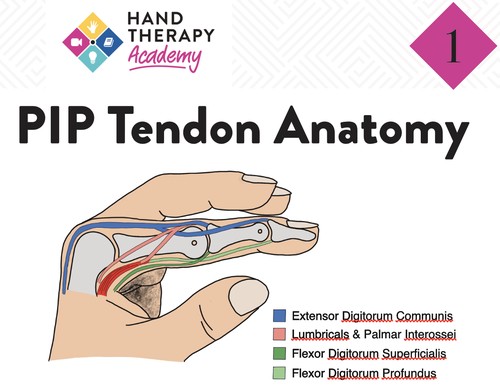 Knowing the anatomy of the PIP joint, like everything else, is key to understanding diagnosis and treatment. We take you through the nuts and bolts of the PIP joint and make sure you know everything you need to best help your patients.
Collateral ligament damage can happen during a dislocation, fracture, or arthritic attrition. Regardless of the cause, treating it can be complicated. We take you through understanding the classifications of injury as well as anatomy and treatment. We also include recommendations on splinting.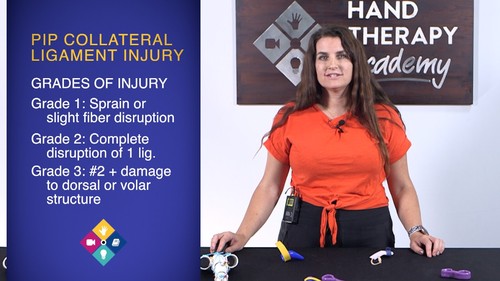 With so many splinting options available, knowing the right one to choose is tricky. We take you through an explanation of the splinting options for dislocations, boutonniere, swan neck and joint stiffness.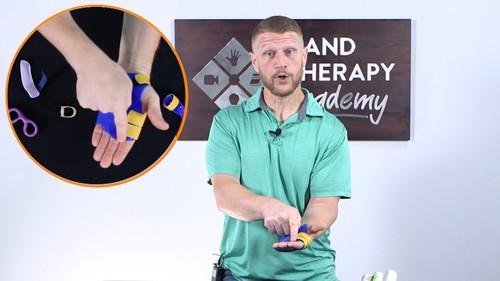 We break it all down with dynamic graphics, helpful & printable handouts, treatment guidelines and descriptions that make sense and are designed to make you a better therapist and help your patients get better.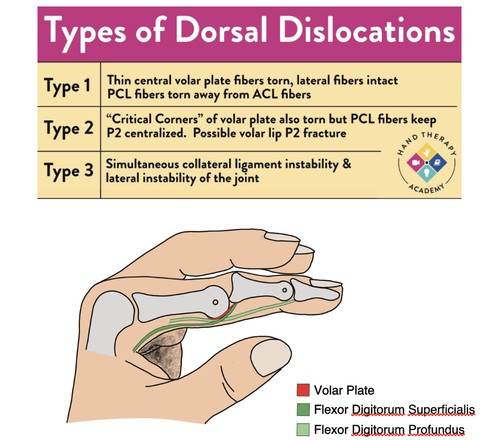 It may be a small joint, but there is a lot to know about anatomy, evaluation, treatment and orthosis fabrication. This course will take you from beginning to end for treatment of a patient with an injured PIP joint.
After completing the course every student receives a Certificate!
This course, and all of our CEU courses, are available for free in our Pro and CHT Prep membership tiers.
Sign up and see just how many courses you get for free