Each extensor tendon zone is uniquely different and has its own anatomy, evaluation, treatment and orthosis considerations. In this e-book we go through each zone, individually, and cover everything you need to know about treating a patient with extensor injuries.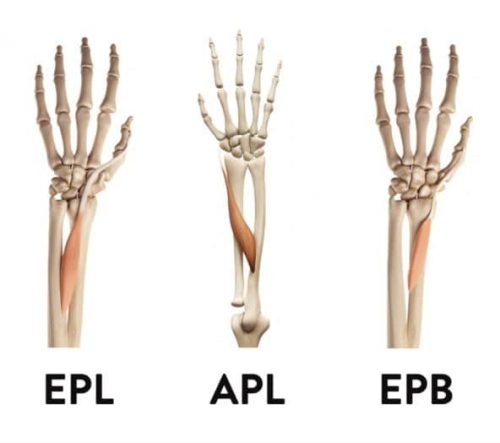 Each zone includes a thorough treatment guideline with recommendations on orthosis fabrication and wear/care schedule. Progression week-by-week and notes on return to function and independence.
Differential and related diagnoses are also covered, including saddle syndrome and sagittal band syndrome. Anatomical drawings are also included depicting each of the major digit extensor muscles of the fingers.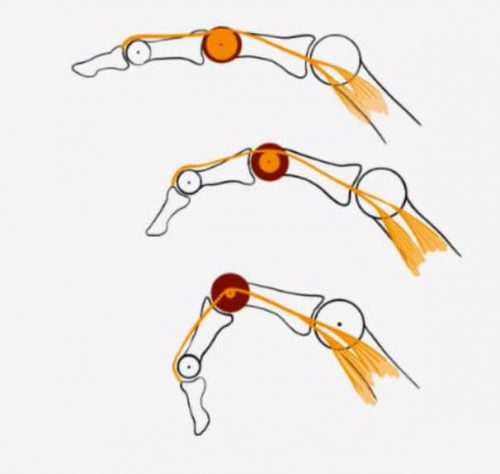 Thumb extensor tendons are also included as these are significantly different from those of the other digits and require their own orthosis considerations and treatment guidelines.
This e-book, and all of our CEU courses, are available for free in our Pro and CHT Prep membership tiers.
Sign up and see just how many courses you get for free