Neuro-Degenerative Diagnoses
Treating neurodegenerative disease diagnoses can be complicated. Multiple Sclerosis, Guillain Barre, Parkinson's and many others, can be complicated and can be frustrating for therapists to create treatment planning.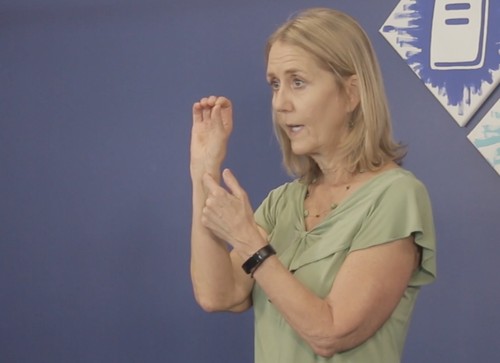 Orthoses in this course include a writing orthosis for adapting the task of handwriting and a C-bar orthosis for preserving the integrity of the 1st web space.
This course covers the unique needs of this population with attention to evaluation, daily living skills, orthosis fabrication and patient education.
This course is a part of
Neuro Diagnoses Courses Bundle
Everything you need to know about providing care for a patient with a Neuro Degenerative Diagnosis is covered in this course.
After completing the course every student receives a Certificate!
This course, and all of our CEU courses, are available for free in our Pro and CHT Prep membership tiers.
Sign up and see just how many courses you get for free