Peripheral Nerves Explained E-Book
This e-book is packed full of dynamic slides and images to help guide you through evaluation and treatment of patients with peripheral nerve injuries of the upper extremity.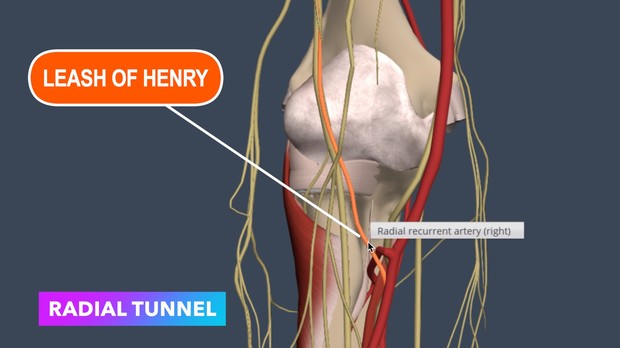 Everything starts with anatomy, and so does this. With printable handouts of orders of innervation as well as sensory innervations and dynamic and detailed anatomic images featuring pathways and compressions sites of the peripheral nerves.
We've included charts and images to support nerve anatomy as well as evaluation and sensory testing norms for nerves. Strength norms, functional testing instructions and norms and provocative testing instructions and detailed support images are all packed in this ebook.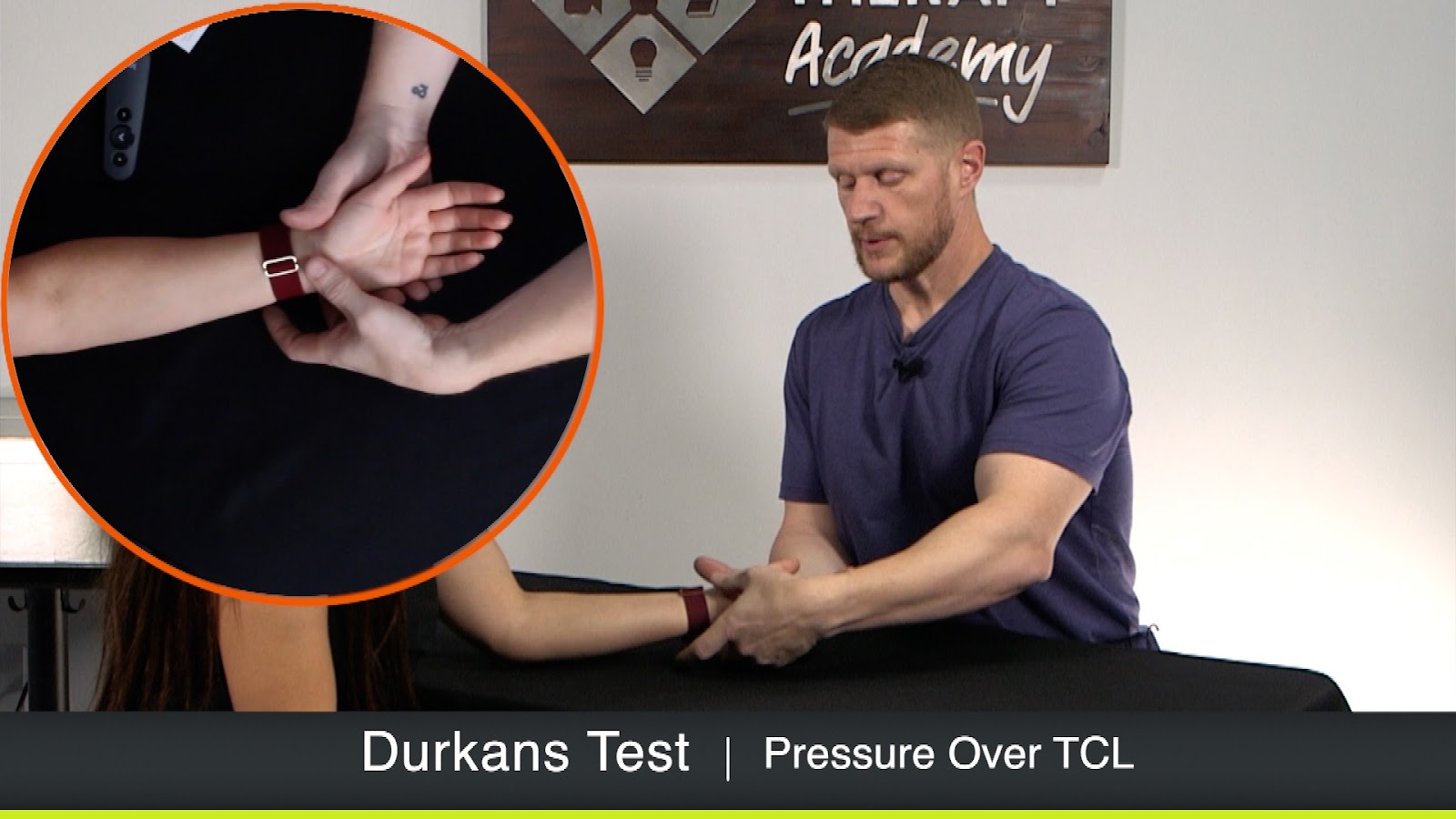 With printable handouts for your patients and treatment guidelines for you, this e-book also helps guide treatment planning.
This e-book, and all of our CEU courses, are available for free in our Pro and CHT Prep membership tiers.
Sign up and see just how many courses you get for free