Peripheral Nerves Explained
Treating compression and injury to the peripheral nerves of the upper extremity can be confusing and complicated. With so many different compression sites, compex anatomical pathways and tons of provocative tests it's tough to know how to get the best outcomes.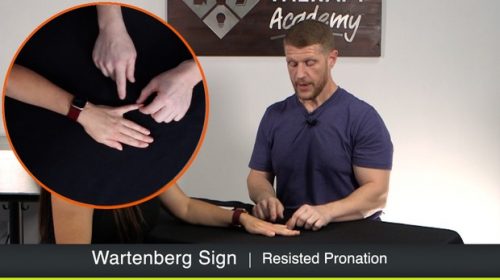 In this course we start with anatomy and provide dynamic guided anatomical walkthroughs of the pathways of each of the peripheral nerves with matching handouts. We also cover all of the anastamoses that can add confusion to a patient's presentation.
We take you through a full evaluation process with sensory and strength testing demonstrations as well as instructions on provocative testing and typical presentations. Don't forget about functional testing. This is included as well to keep close to our functional roots for patient occupations.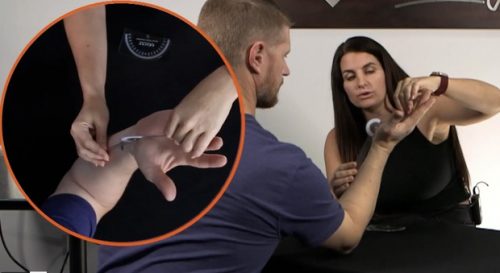 All of this and an ebook with 100 pages of step-by-step guides, dynamic graphics, printable handouts for patients and for your treatment guidance.
To help guide your treatment we also go over protocols for conservative and post operative treatment of nerve compression/injuries and demonstrations of orthosis fabrication for relevant patient needs.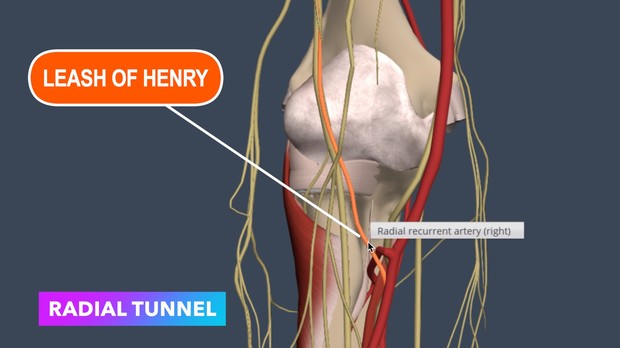 Everything you need to know about providing care for a patient with a peripheral nerve injury is covered in this course and its ebook.
After completing the course every student receives a Certificate!
This course, and all of our CEU courses, are available for free in our Pro and CHT Prep membership tiers.
Sign up and see just how many courses you get for free