Ulnar sided wrist pain is complex and can be a tricky diagnosis to treat. Identifying the primary cause is crucial. And, like most things, it starts with an awareness of the anatomical structures at play.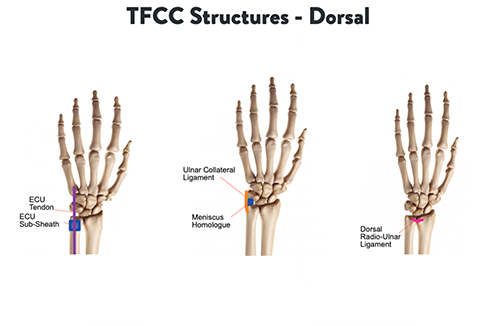 This course starts with a clear anatomical review of the structure of the ulnar side of the wrist. This will simplify the concepts of the structures of the wrist as well as discussion and flow charts helping you determine the causes of pain and plan for treatment.
Identifying the injured structure is key and provocative tests play a crucial role in identifying where the dysfunction occurs.
For that reason, we provide detailed descriptions and demonstrations of the structures and provocative tests for evidence based options.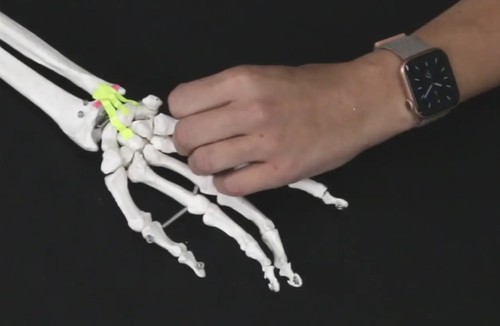 With printable home program handouts for your patients and treatment guidelines for you, the included ebook also helps guide treatment planning with in-clinic and home based exercises.
Finally, we include a review of options for the most common orthoses for support of the wrist for both conservative and post operative care.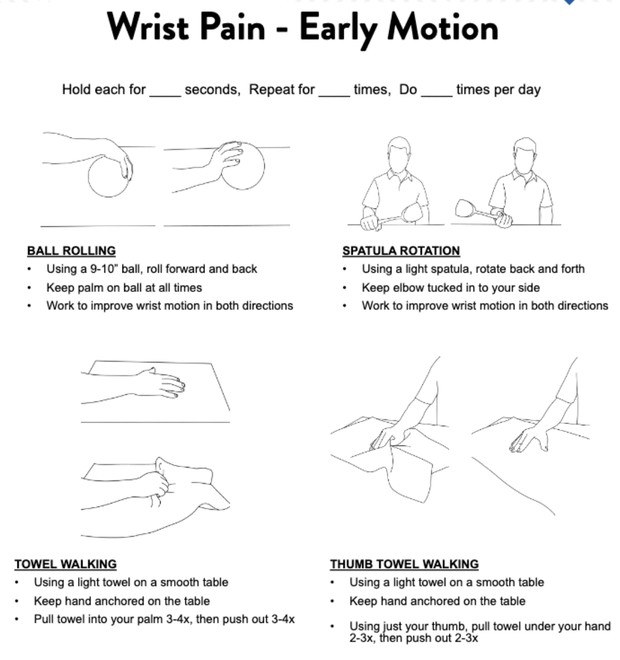 Everything you need to guide your understanding, evaluation, and treatment for care of the patient with ulnar sided wrist pain is included in this course.
After completing the course every student receives a Certificate!
This course, and all of our CEU courses, are available for free in our Pro and CHT Prep membership tiers.
Sign up and see just how many courses you get for free