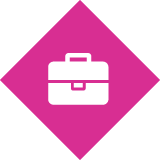 The business of therapy category helps new and existing hand therapists grasp the foundations of being a therapist, including how to become one in the first place, how to manage a practice and other important topics that help hand therapists learn more about their profession.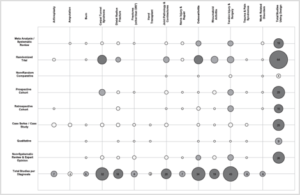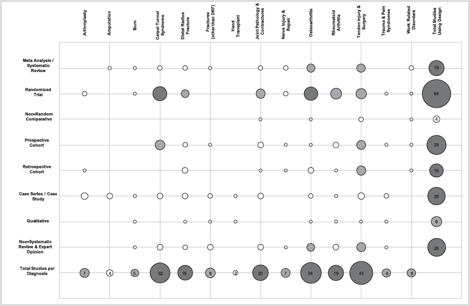 Takata, S.C., Wade, E.T., & Roll, S.C. (2019). Hand therapy interventions, outcomes, and diagnoses evaluated over the last 10 years: A mapping review linking research to practice. Journal of Hand Therapy, 32(1), 1–9. Written by…
Read post »
Sign-up to Get Updates Straight to Your Inbox!
Sign up with us and we will send you regular blog posts on everything hand therapy, notices every time we upload new videos and tutorials, along with handout, protocols, and other useful information.