Getting ready for the CHT Exam can be confusing and complicated. With so many different content areas to know and so much to master, it's tough to know how to get the best outcomes.
In our CHT Prep course we give you access to professional AND entertaining resources that cover everything you'll need to know for the exam.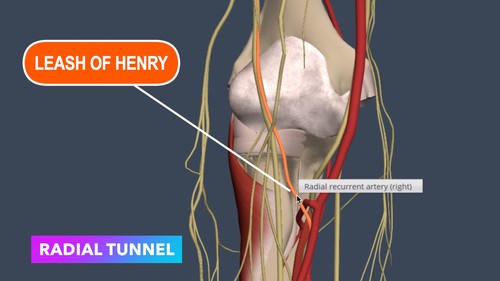 We provide a structured week-by-week plan with readings, guides and specific content for each week to walk you through the content systematically.
Biweekly online study groups also provide accountability and a group learning setting as well as the ability to go back and watch them later if you can't make it to the live version.
We've created flash cards that you can use online, or print off, that are broken into different categories. This will help direct your study focus towards those areas that you need to focus on the most.
Being a CHT Prep member gives you access to all of our CEU courses to dive even deeper into each subject matter and cover all of the bases.
Membership starts at $109.99
CHT Prep Membership Tier Contents
After completing the course every student receives a Certificate!
You will also have access to our online practice test.
It's 200 questions designed to duplicate your test taking environment. When you finish the test you get to see all of the questions' answers and rationale with citations. You also get a breakdown of your score across 25 subcategories to further direct your studies.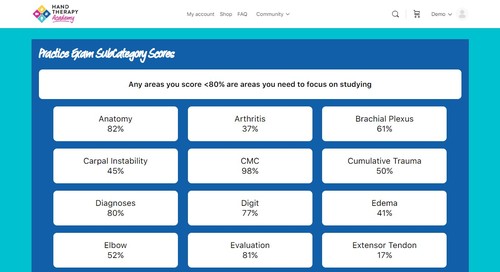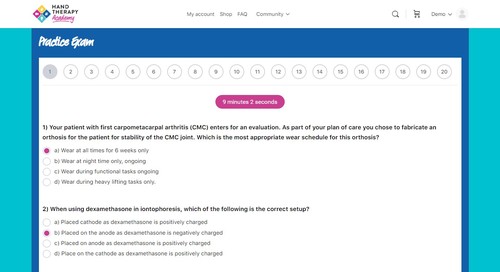 We've worked hard to create a complete test prep environment to get you as prepared as possible for the CHT exam. And we are constantly adding to it to improve it and get you even more ready for the test.
Learn More about the CHT Practice Exam and try out a demo test