Keeping Occupation Based Interventions in Hand Therapy
By: Tristany Hightower
Are your treatments occupation based? Do you tailor your activity choices to fit the needs of each patient? As occupational therapists, we should be specialists in creating goals and interventions that are directed at returning our patients to meaningful occupations.
Too often, hand therapy can reduce to simple exercises to address the base components of strength, range of motion, sensation, etc. But, without consideration of the end occupational needs of the patient.
Occupations based therapy can include many options that are either readily available in the clinic or easy to acquire.
Buttons can be used to prepare for a return to independent dressing and fine motor coordination.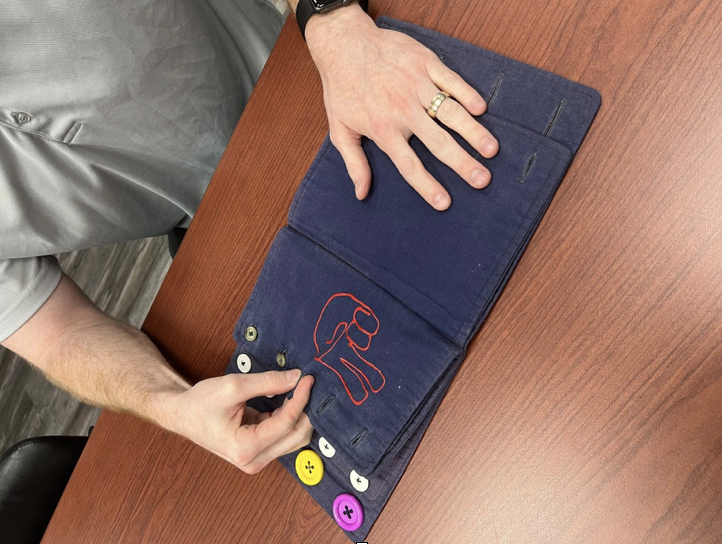 Nuts and bolts from the hardware store will help a mechanic return to coordination and, when used with vision occluded, will improve stereognosis.
Using cooking tools like a spatula or rolling pin will improve IADL return and improve motivation for recovery and HEP activities.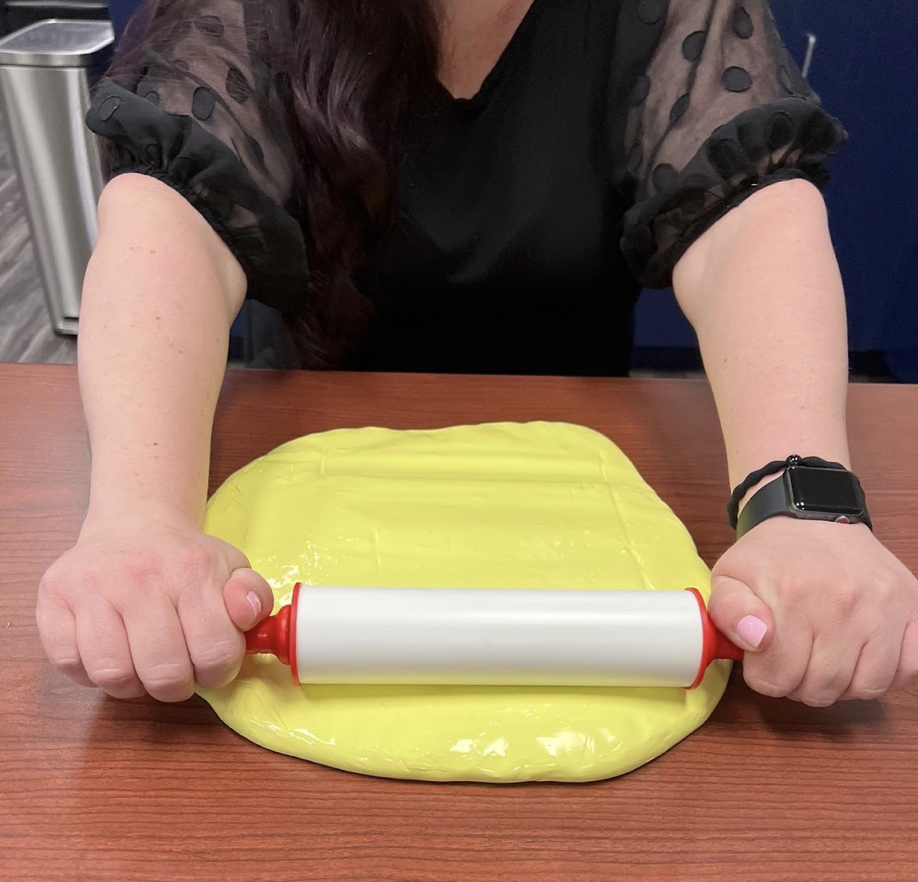 Connectors and pipe lengths of PVC can be a fun assembly task for grasp strength and return to work-related tasks.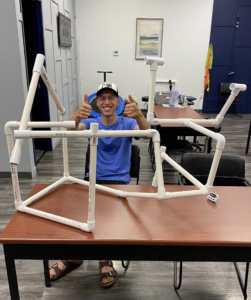 A 2×6 board with predrilled holes can be used to help a carpenter return to managing power and hand tool to put screws into the holes.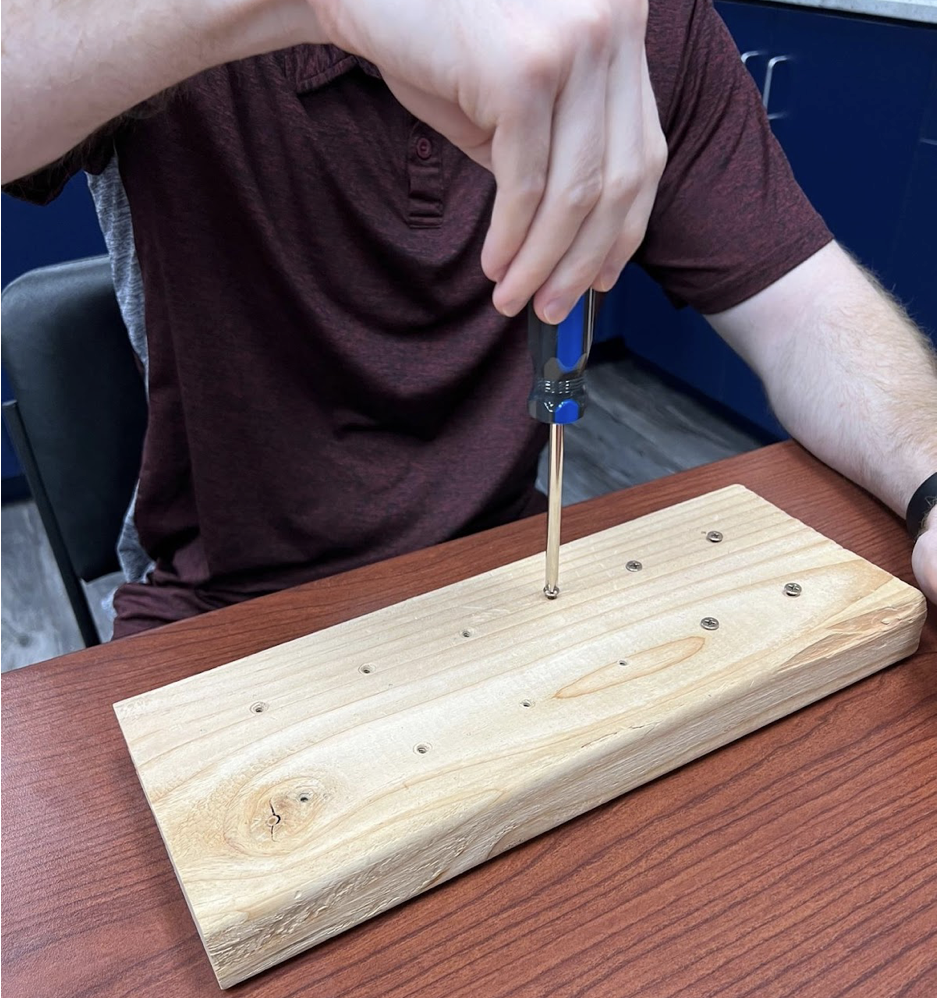 Stamps and paper stock can simulate a craft activity for patients to return to hobby crafts and creative tasks.
As OTs and hand therapists, your patients will be much more invested in their care and goals if their care plan focuses on their meaningful occupations. Include an occupational profile in your evaluations, get to know their work, recreation, and family-based priorities, and shape your activities to reflect the patient's occupation-based goals.
Jia, L., King, J. D., Goubeaux, C., Belardo, Z. E., Little, K. J., Samora, J. B., Marks, J., &Shah, A. S. (2023). Presentation and management of the pediatric trigger finger: Amulticenter retrospective cohort study. The Journal of Hand Surgery, 48(7), 665–672.https://doi.org/10.1016/j.jhsa.2023.03.015 Article Review: Kelsy Melton The Skinny: The goal of this study conducted by King…
Read More
Sign-up to Get Updates Straight to Your Inbox!
Sign up with us and we will send you regular blog posts on everything hand therapy, notices every time we upload new videos and tutorials, along with handout, protocols, and other useful information.