Fabricating orthoses doesn't have to be complicated. These posts will give guidance on when to use which orthosis as well as tips and tricks on more efficient methods to fabricate.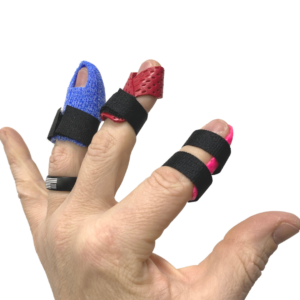 By: Josh MacDonald Fabricating a custom splint for a mallet finger injury is challenging. Fingers are tiny and they have small tolerances for errors and adjustments with custom splints. Making a splint for a mallet…
Read post »
Sign-up to Get Updates Straight to Your Inbox!
Sign up with us and we will send you regular blog posts on everything hand therapy, notices every time we upload new videos and tutorials, along with handout, protocols, and other useful information.