Fabricating orthoses doesn't have to be complicated. These posts will give guidance on when to use which orthosis as well as tips and tricks on more efficient methods to fabricate.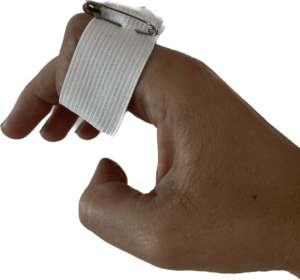 Following an injury to the proximal interphalangeal joint, there is often a loss of range of motion, typically in both the flexion and extension planes. Therefore, we have compiled a list of helpful splinting options…
Read post »
Sign-up to Get Updates Straight to Your Inbox!
Sign up with us and we will send you regular blog posts on everything hand therapy, notices every time we upload new videos and tutorials, along with handout, protocols, and other useful information.