What is the difference between therapeutic exercise vs therapeutic activity?
Therapeutic exercise is billed as 97110 and Therapeutic activity is billed as 97530. Both are CPT codes that are commonly used in occupational and physical therapy billing.
These codes are very similar and are often confused. So, when and what do you document for each of these codes?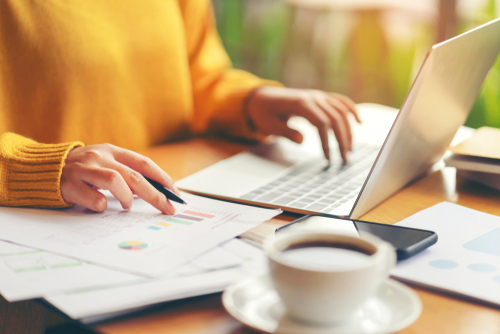 The therapeutic exercise code is not considered a dynamic code. It typically involves looking only at one parameter being measured such as active range of motion, prom, a/arom, endurance or strength. All of these are separate activities and therefore billed under therapeutic exercise.
Therapeutic activity typically is considered a dynamic activity and usually looks at multiple parameters, these could even be functional parameters. It is typically used when you are looking at range of motion and strength, or range of motion and endurance, etc.
For example, if you were having a patient use Puttycise tools this would be looking at range of motion as well as strength, therefore would be billed under Therapeutic Activity. Pushing a cart or cooking would be considered therapeutic activity as well. Therapeutic activities typically are real life movements or simulated activities of real life.
You can often think of Therapeutic Exercise as being the building block for Therapeutic Activity. For instance, if you are working with a patient with a tendon laceration initially you may be having the patient perform gentle short arc range of motion, once the patient has progressed and can safely perform towel walking with light resistance, now the movement is therapeutic activity, as a second parameter has been added to the first.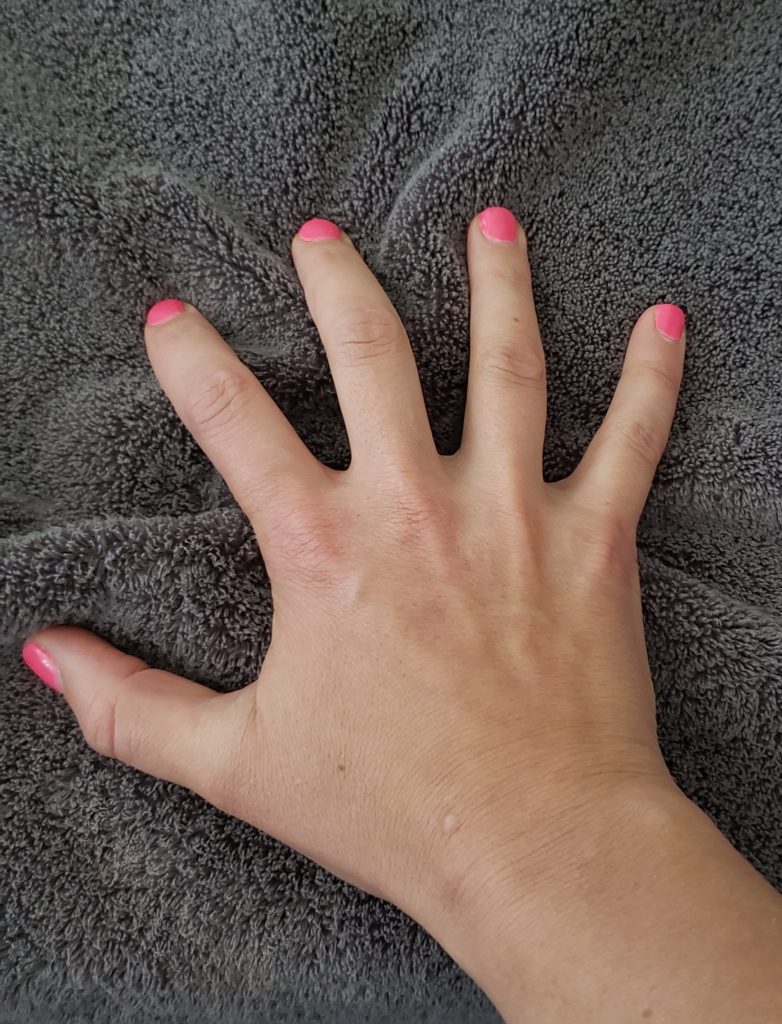 Questions, please shoot us a quick note on 'therapeutic activity vs exercise' topic! Thanks for reading.
By: Taylor Volentine The wrist is composed of very complex joints that assists with movement in individuals of all ages and abilities. For instance, an active individual who participates in sports such as tennis, football, or gymnastics may increase the probability for wrist complications and injury (Morrison, 2019). Individuals with repetitive trauma from work or…
Read More
Sign-up to Get Updates Straight to Your Inbox!
Sign up with us and we will send you regular blog posts on everything hand therapy, notices every time we upload new videos and tutorials, along with handout, protocols, and other useful information.