We are always looking for ways of the intrinsic hand strengthening. It is easy to overlook the importance of these small but mighty muscles. They are essential to performing functional grasps patterns. They can become weak in a short period of time due to their small size.
So, How does intrinsic strengthening work?!
The Basics – We typically start with a large 5-pound blob of yellow or tan putty because this is the easiest and softest.
"Functional grasp patterns require the use of the intrinsics."
Special Rules – To keep the patient from cheating and meet the task's purpose, we have a few special rules.
Make sure the patient's shoulder is relaxed! We do not want to create shoulder problems!
Check to make sure there is no compensation of the long flexors and extensors.
The most important part of these exercises is TECHNIQUE
Make it fit – This task is scalable and can be adjusted by using different putties. Also, it can be modified by how deep you dig the putty tools into the putty.
Time to get to work!
Using the small cylinder knob, place it between digits 2 and 3. While holding the knob tight between the digits, turn the knob in the putty. Repeat the same step above and rotate the knob to between digits 3 and 4 and then digits 4 and 5.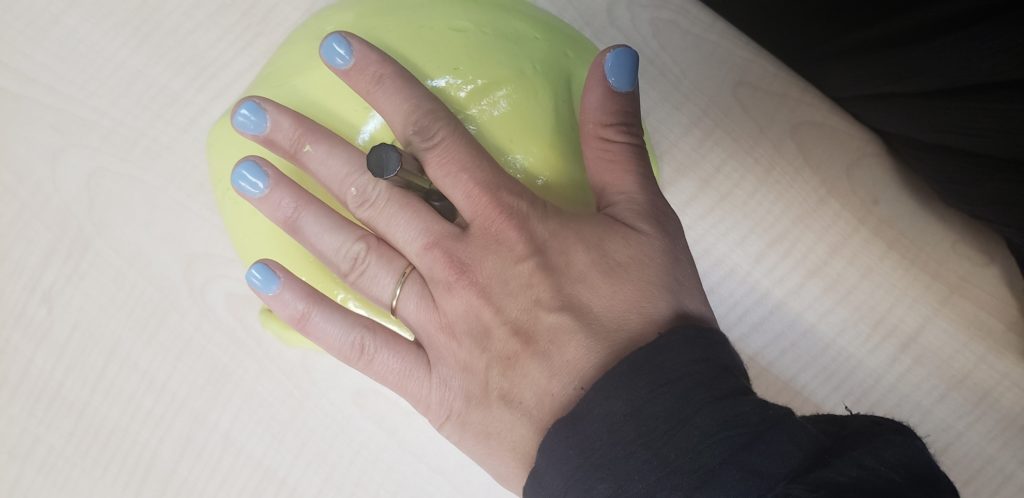 Next, push the T end of the putty tool into the putty. Hold the hand in the intrinsic plus position and practice turning the knob.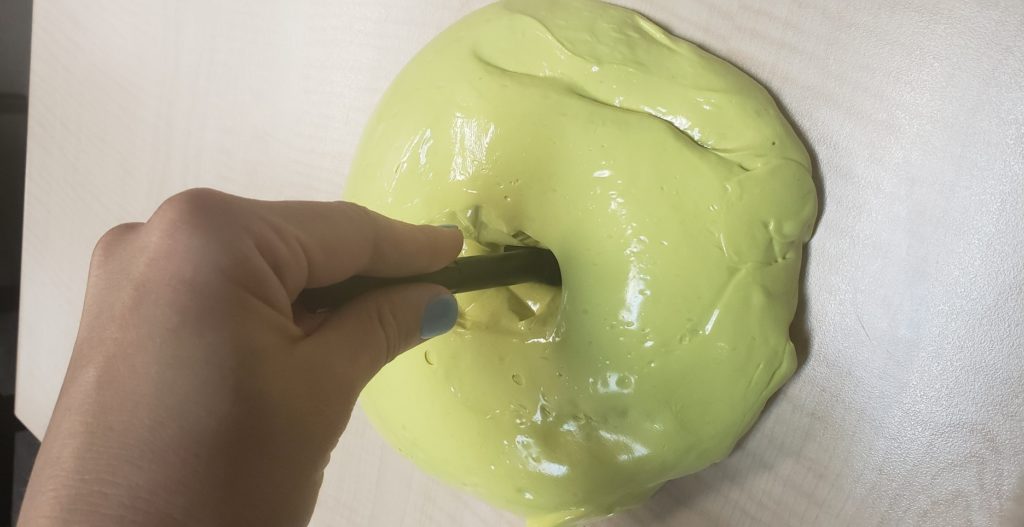 Lastly, Intrinsic Pull. Place one side of the key tool into the putty, hold the tool between any two digits and pull through putty.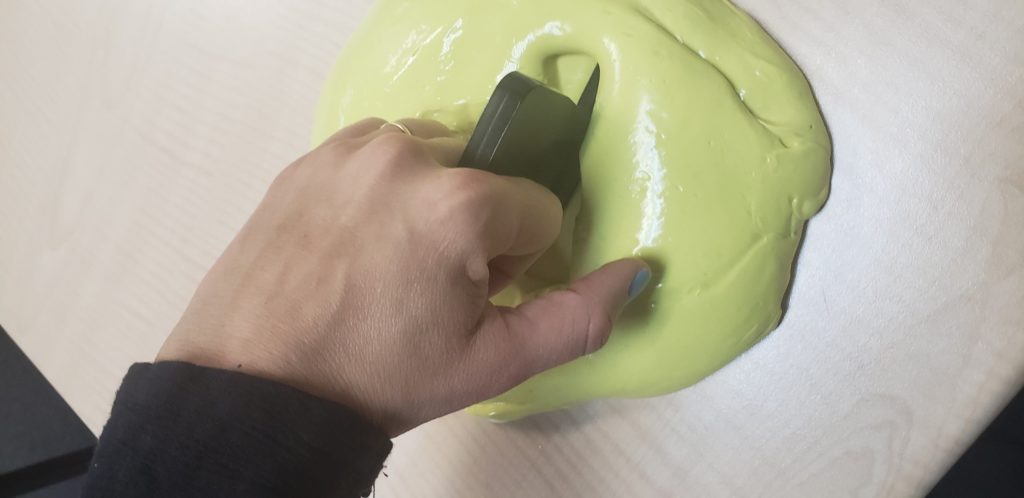 Warning – Make sure the patient removes their watch or bracelet, along with making sure their phones do not get near the putty. The putty tends to stick to rubbery surfaces and can be very difficult to remove.
If you don't have Puttycise tools, you can make your own out of scrap splinting material.
By: Lucas Godwin How Weather Changes Affect Joint Pain Numerous potential factors can cause weather-related joint pain, including humidity, temperature, precipitation, and changes in barometric pressure. Scientists have performed many studies on joint pain and weather over the years, but so far, none can say for sure what the connection is. Timmermans et al., 2015…
Read More
Sign-up to Get Updates Straight to Your Inbox!
Sign up with us and we will send you regular blog posts on everything hand therapy, notices every time we upload new videos and tutorials, along with handout, protocols, and other useful information.