Thumbs up for treating thumb pain in the hand therapy clinic
What do "Mommy's thumb," "gamer's thumb," and "radial styloid tenosynovitis" have in common?
They are all officially called de Quervain's tenosynovitis
De Quervain's involves the tendons within the first dorsal compartment, abductor pollicis longus (APL) and extensor pollicis brevis (EPB) and arises when the tendons are inflamed and are not able to move through the surrounding sheath smoothly causing pain, inflammation and swelling
What causes it?
A study done by Stanford researchers in 2017 found a possible genetic marker associated with de Quervain's tenosynovitis, indicating that individuals with this genetic polymorphism are potentially at a higher risk of developing this type of thumb tendonitis (Kim, Ahmed, Avins, & Ioannidis, 2017)
The initial cause is unknown however repetitive use of the thumb and wrist during activities such as lifting a baby or child, opening containers and jars or texting on a phone using the thumb repetitively can initiate symptoms
Starting a new activity that requires repetitive use of the thumb
Can be common among pregnant women or caregivers of young children who are constantly picking a child up/holding a child
What are the symptoms?
Swelling at the base of the thumb
Painful popping when pulling, lifting, or opening objects/containers
Raised cyst or nodule within the thumb area
Pain with gripping or pinching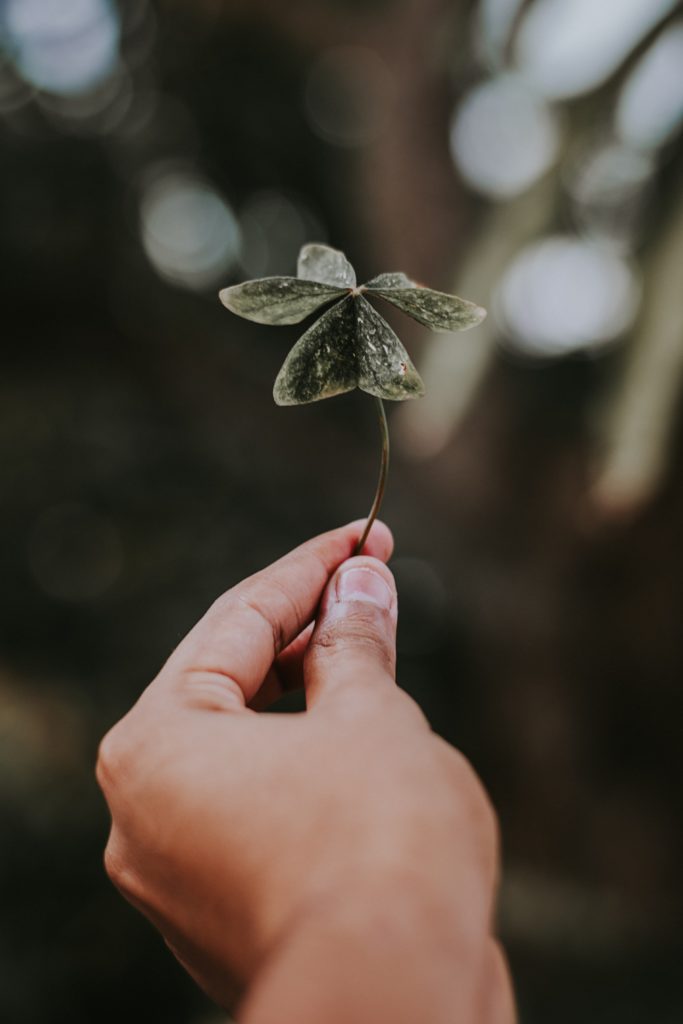 What kind of special tests can be used to diagnose de Quervain's?
Finkelstein's / WHAT Test
X-ray imaging is typically not needed but can be used to rule out other conditions such as arthritis or fracture
Sonography to image the 1st dorsal compartment, this has potential benefits as it can be checked dynamically
How can we treat it?
Gamer's thumb treatment should aim to reduce pain and inflammation and improve the patient's functional use of the hand and thumb
Splints or custom orthoses can be used to immobilize and provide support to the radial side of the wrist and the thumb and are used to reduce thumb pain treatment

Best type of custom orthosis is a thumb spica where the thumb and wrist are both stabilized during activity

Stretching and resting the thumb and wrist can promote healing of the tendons
Educating patients on how to avoid stress on the tendons involved such as avoiding repetitive movements with the thumb and radial side of the wrist and avoiding pinching with the thumb
Corticosteroid injection and antiinflammatory medications may be prescribed by a medical doctor to help subside inflammation
In severe cases, surgery may be necessary to open the sheath surrounding the inflamed tendons, releasing pressure and providing room for the tendons to glide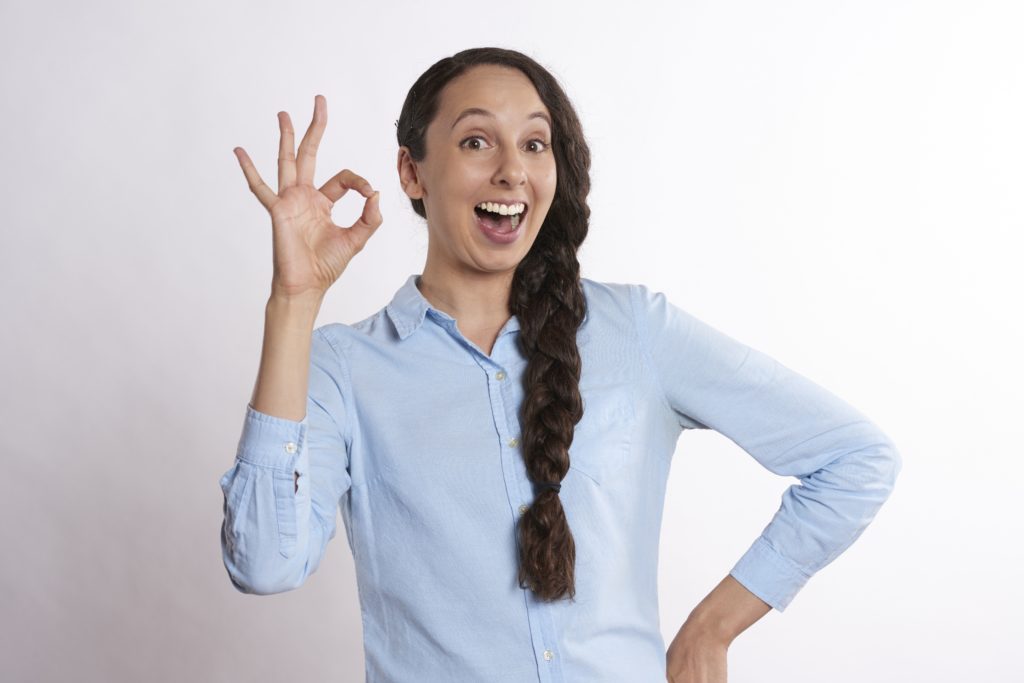 References
American Society for Surgery of the Hand. (2018). What is mommy's wrist? Retrieved from http://blog.handcare.org/blog/2018/12/19/what-is-mommys-wrist/
Kim, S. K., Ahmed, M. A., Avins, A. L., & Ioannidis, J. P. A. (2017). A Genetic Marker Associated with De Quervain's Tenosynovitis. International Journal of Sports Medicine, 38(12), 942-948. DOI: 10.1055/s-0043-116669
Mayo Clinic. (2019). De Quervain's Tenosynovitis. Retrieved from https://www.mayoclinic.org/diseases-conditions/de-quervains-tenosynovitis/diagnosis-treatment/drc-20371337

Lin, K.M, James, E.W., Spitze, E. & Fabricant, P.D. (2018). Pediatric and adolescent anterior shoulder instability: Clinical management of first-time dislocators. Current opinion in pediatrics, 30, 49-56. doi: 10.1097/MOP.0000000000000566. The Skinny: Shoulder instability for pediatric and adolescent patients is fairly common and is often complicated by a high re-dislocation rate. Shoulder instability typically occurs after…
Read More
Sign-up to Get Updates Straight to Your Inbox!
Sign up with us and we will send you regular blog posts on everything hand therapy, notices every time we upload new videos and tutorials, along with handout, protocols, and other useful information.