Does Taking an Alpha-lipoic for 40 days after Carpal Tunnel Release decrease the likelihood of developing Pillar Pain?
Filippo, B., Granchi, D., Roatti, G., Merlini, L., Sabattini, T., & Baldini, N. (2017). Alpha-lipoic acid after median nerve decompression at the carpal tunnel: A randomized controlled trial. The Journal of Hand Surgery, 4, 236–42.
The Skinny – A double-blind, randomized controlled study was performed. Sixty-four patients were randomly assigned into two groups after median nerve decompression. Thirty-two patients took the alpha-lipoic acid (ALA), while the other 32 received the placebo pill.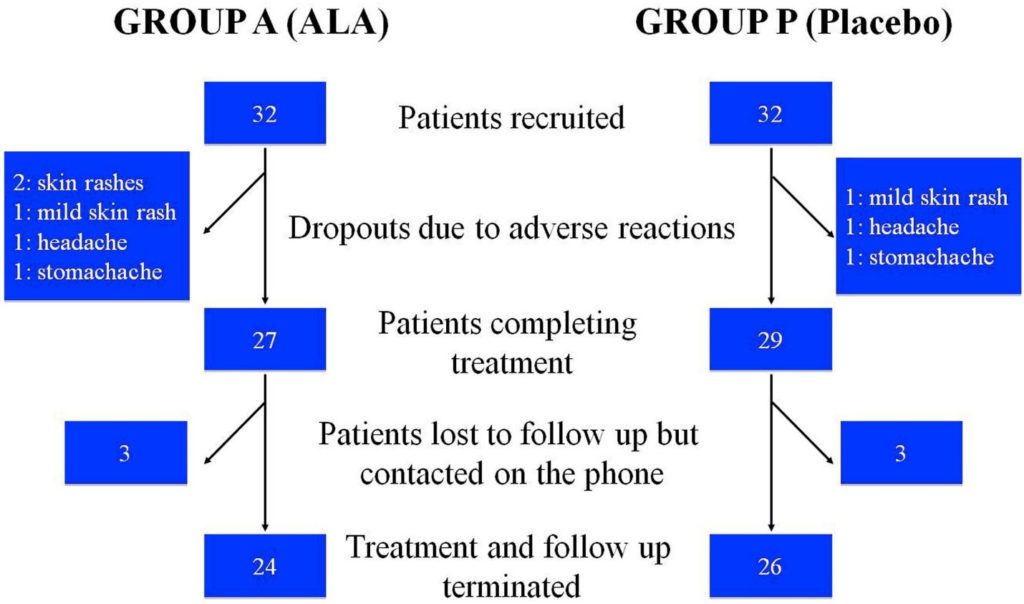 In The Weeds – The outcome measures utilized were Boston Carpal Tunnel score, 2-point discrimination, presence or absence of pillar pain, use of analgesics beyond post-op day 2, and sensory and motor conduction velocities. These measures were assessed at three months post-op.
Bringing it Home – ALA did not significantly improve nerve conduction velocity or Boston Carpal Tunnel score. Taking ALA did reduce pillar pain, and static 2-point discrimination improved in both groups.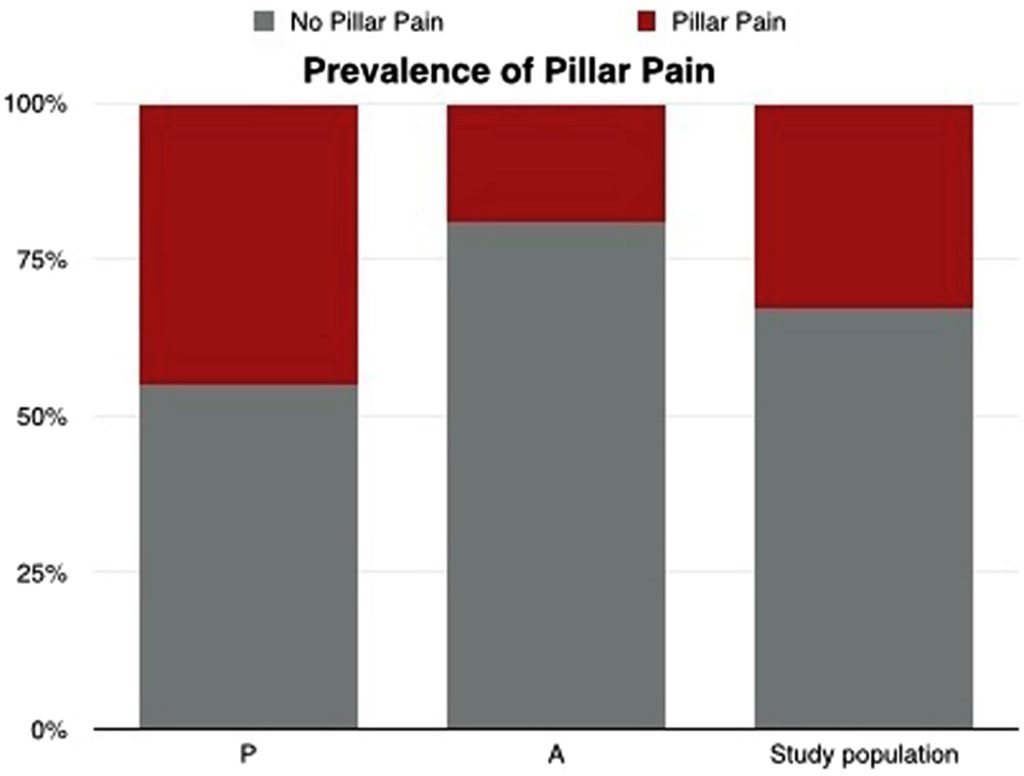 Taking ALA for 40 days after carpal tunnel surgery can lower the incidence of Pillar Pain. The study size was relatively small, and the outcome measures of pain and two-point discrimination test are somewhat subjective measures. The ALA treatment (pillar pain treatment) was well tolerated by the study participants. A larger study is needed to confirm these findings.
Hand therapists may feel they are in a constant battle with scar tissue. It can limit ROM, cause pain, impede other structures, and leave a less than desirable appearance. Scar tissue starts forming as early as 2 weeks after an injury and can continue forming for up to 2 years. The earlier action is taken…
Read More
Sign-up to Get Updates Straight to Your Inbox!
Sign up with us and we will send you regular blog posts on everything hand therapy, notices every time we upload new videos and tutorials, along with handout, protocols, and other useful information.